Previous Events
Speaker: Graham Gee
Please register for this event here.
7:00pm Refreshments, 7:30pm Main Talk
Room 0.5 East Building, University of Bath
TickITplus provides a detailed but pragmatic set of business–oriented requirements for companies already holding or seeking certification to international standards. The scheme currently covers ISO 9001:2008 (for Quality Management) and ISO/IEC 20000-1:2011 (Service Management), but will shortly expand to include ISO/IEC 27001:2005 (Information Security Management). Having the certification demonstrates an organisation's commitment to quality, process improvement and its ability to deliver.
TickITplus has replaced TickIT, which was introduced in the early 1990s, and is required by many organisations when procuring software, including the Ministry of Defence. All TickIT–certified companies will need to migrate to TickITplus by December 2014 or lose their TickIT registration.
The key enhancement offered by TickITplus over TickIT is that it adds a capability/maturity dimension, meaning that rather than being a simple 'tick in a box', it offers five levels of capability that organisations can adopt as a business performance improvement framework. This makes TickITplus a comparable alternative to the Capability Maturity Model Integration (CMMi).
BCS Bristols Xmas event at @Bristol
Please register for this Event via Eventbright
This event is aimed at children, though adults are welcome as well.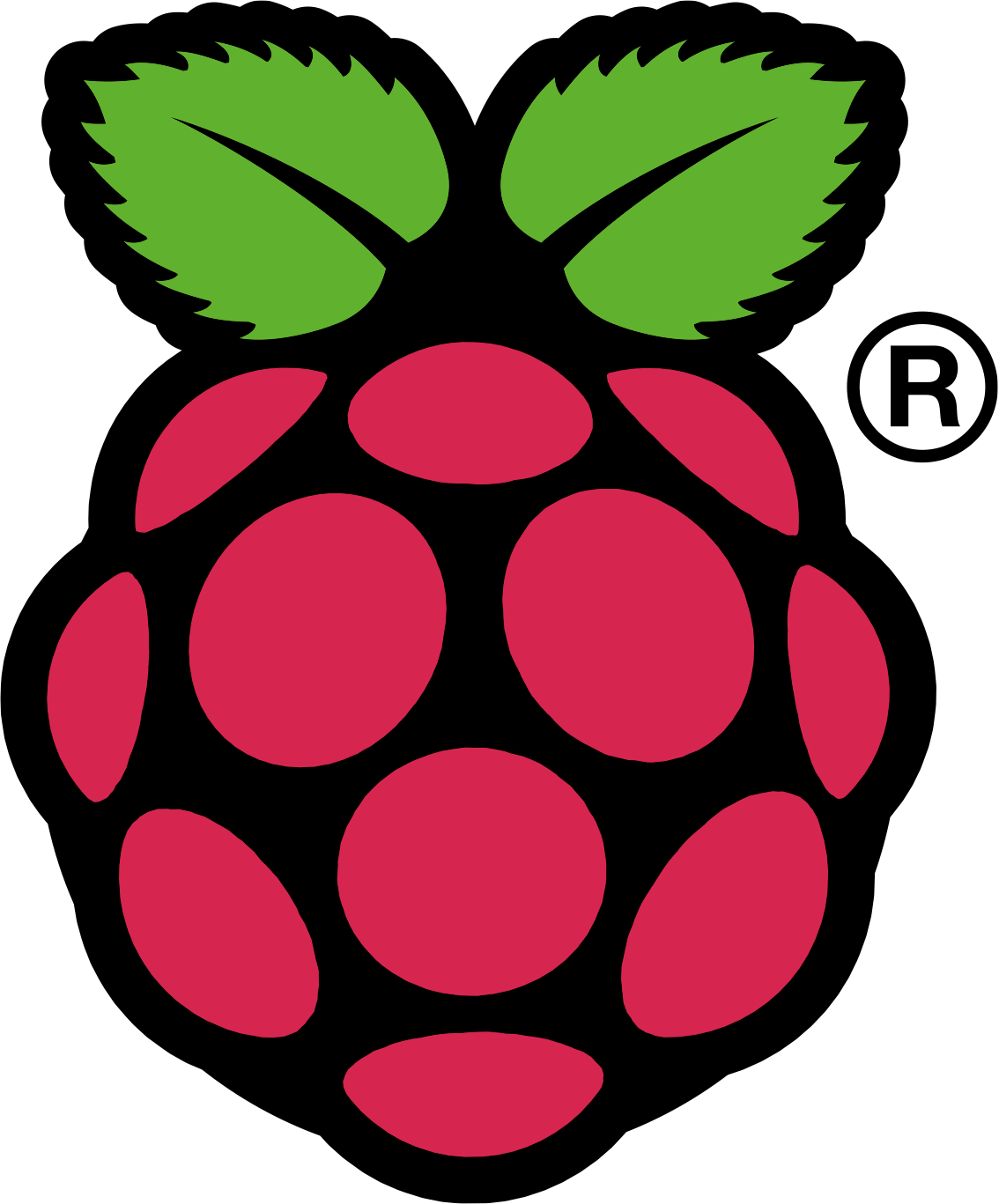 Come along to hear Rob Bishop from the Raspberry Pi Foundation talk about the joy of making using the Raspberry Pi. Rob will discuss how he got involved in the project as an intern at Broadcom and why a career in engineering or computer science is awesome. There will also be a chance to get hands-on with a Raspberry Pi and to ask him any technical or non-technical questions you might have about engineering, computer science and the Raspberry Pi.
The talk will be followed by an opportunity for a technical Q&A alongside some demonstrations of how the Raspberry Pi can be used.



We would like to thank Infineon for their sponsorship of this event.


Speaker: Andy Thomason & Greg Bedwell from SN Systems
Venue: City of Bristol College
7:00pm AGM followed by Refreshments,
7:30pm Main Talk
Please book using our eventbrite page
http://bristolgamingtalk.eventbrite.co.uk/
Andy Thomason and Greg Bedwell will lead a discussion of the issues facing game developers of next-generation video games on consoles and the PC platform.
Once the realm of hobbyists, the games industry has become far more serious in recent years and is now bigger than Hollywood.
For a new generation, games have become more than a source of entertainment extending the range of social networks and providing education in a structured environment.
The games industry provides a structured career path for those who wish to make it their life. Artists and programmers, producers and designers are all needed to help create the magic.