Previous Events
Speaker: Daniel Breston
Venue: University of Bristol , Room 1.11, Merchant Venturers Building
6:30pm Refreshments
7:00pm Main Talk
Please register for this event here. This event is free to members and non.members.
Applying lean to ITSM Leadership
Last time we discussed what was lean and if you missed we will have a brief review. But now that you appreciate lean, how can you use it as a leader? How can you become a lean leader in IT? What is the impact of lean as a leadership methodology on IT Service, customer satisfaction, time to market, and employee? Come and have a listen and let's discuss.
Please register for this Event via Eventbright
This event is aimed at children, though adults are welcome as well.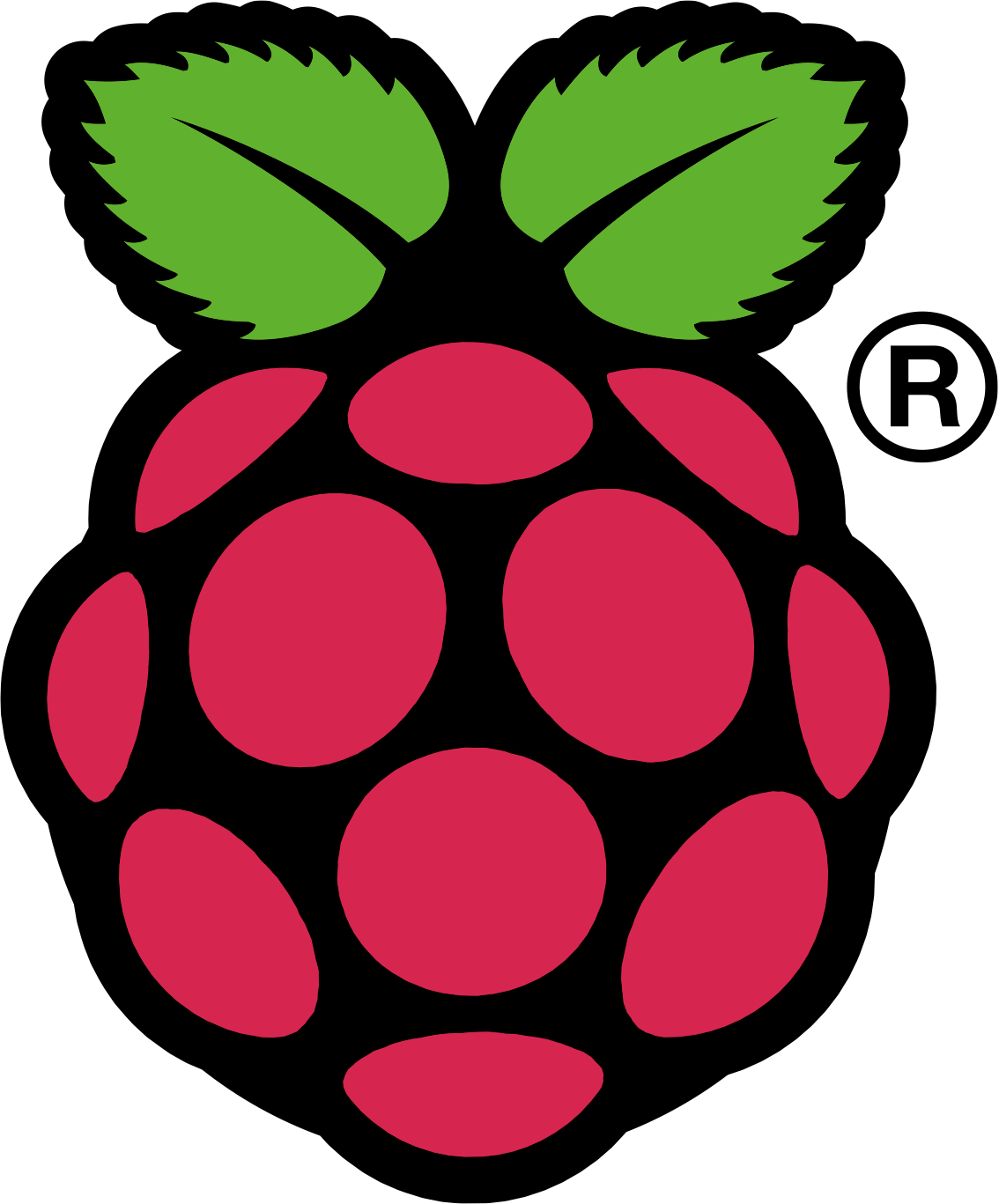 The BCS is collaborating with @Bristol and the University of Bristol to bring you the Digi Makers
DigiMakers is a series of community technology events for children aged between 7-17. These events aim to inspire the next generation of technical innovators and engineers by providing an introduction to 'making' in the digital word. From programming software to hacking hardware, we want to show you more ways to have fun with technology.
To find out more and to sign-up via Eventbright
Speaker: Tim Perry
Venue: University of Bristol , Room 1.11, Merchant Venturers Building
7:00pm AGM & Refreshments
7:30pm Main Talk
Please register for this event here. This event is free to members and non.members.
AGM
Please join us for the short AGM, we will present the officer reports on the running of the branch, and elect officers for the coming year. We always need more help, if you can spare a little time please come forward to help in running of the branch.
Here are the Chairmans Report and the Tersurers Report.
Building resilient infrastructure with CouchDB
CouchDB is one of the more niche NoSQL options that are flying around at the moment, but that doesn't mean it doesn't pack a punch when used to solve the right problems.
In this talk we'll look at the areas where CouchDB excels, and examine some of the mechanisms it uses to make this possible. We'll first take a quick walk through a real deployment of a CouchDB network, backing a large multi-site private-cloud web service with millions of users. We'll then take a look at the other end of the spectrum and see how CouchDB can be used to build resilient mobile web applications, and look at some of the benefits (and problems) CouchDB brings to these scenarios, and others.