Previous Events
Speaker: Lukas Roper
Venue: University of Bristol , Room 1.11, Merchant Venturers Building
5:30pm Refreshments
6:00pm Main Talk
Please register for this event here. This event is free to members and non.members.
Tips to get into the games industry
Find out how to get in to the games industry with these useful tips from Lukas Roper, Senior Developer at Opposable Games
Lukas Roper is a Senior developer at Opposable Games. He qualified with a first class degree two years ago and with these tips he immediately had a job lined up.
He has worked on a number of titles including games for Channel 4 and ITV among other clients.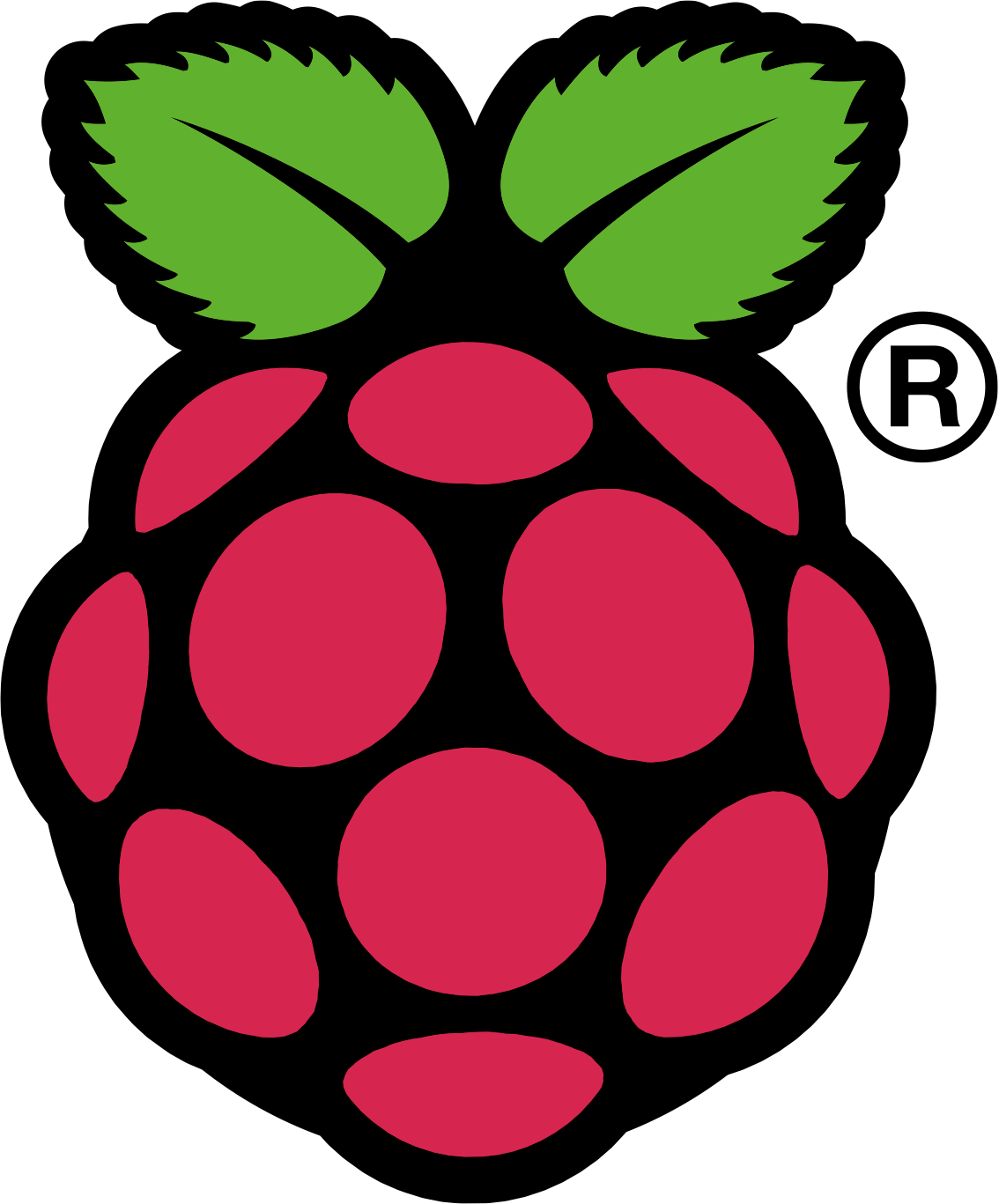 Please register for this Event via Eventbright
This event is aimed at children, though adults are welcome as well.
The BCS is collaborating with @Bristol and the University of Bristol to bring you the Digi Makers

Venue: University of Bristol lecture theatre 1.11 in the Merchant Venturers Building
Speaker: Julian Goddard & Ric Hill
6:30pm Refreshments
7:00pm Main Talk
Please register for this event here
Use of agile software development in the safety-critical domain.
The use of agile development techniques for software development have been growing for a number of years and, with its adoption by the public sector more recently, it can be regarded as mainstream. But there is an application domain it hasn't penetrated completely - the safety-related domain. Once the province of avionics, rail and nuclear, safety-related software is now commonplace in automotive, medical and industrial applications and, with the arrival of the IOT and growth in autonomous systems that can have safety implications, more and more software is safety-related. Can agile be used to develop it though?
Safety-related software development is governed by safety standards and certification, objectives to meet and outputs to produce. The standards don't mandate using the traditional V-model but it is the lifecycle model that 'fits' and tends to be used. When software can kill or injure, engineers are conservative and don't take risks.
Agile has brought a number of benefits to other application domains so why not the safety-related domain? Julian Goddard will be exploring whether agile techniques can be used to develop safety-related software. He'll be looking at how compatible agile is with the safety standards, and if, how and why agile could be used without compromising safety.
Agile Project Tracking
Many software projects either under-deliver, overrun or suffer spiralling costs. Agile purports to offer a solution to that, but it's not necessarily a silver bullet and Agile development projects are still liable to result in disappointed stakeholders.
In this talk we explore the unique concerns about tracking progress on Agile projects, and how best to work out how far through you really are.
We will also look at some of the ways in which we can leverage technology to aid the tracking process, including options for if your team is distributed over multiple locations.