Previous Events
Venue: University of Bristol , Room 1.11, Merchant Venturers Building
Speaker: Christopher Simons
7.00pm Refreshments
7.30pm Main Talk
Please register for this event here
Automated techniques such as Evolutionary Computing have been applied extensively to refactor software source code, often based on metrics that describe the object-oriented structure of an application. Recent work shows that in some cases applying popular automated tools to open-source software does not necessarily lead to an improved version of the software as assessed by some subjective criteria. Through a survey of professionals, we investigate the relationship between popular refactoring metrics and the subjective opinions of software engineers. We find little or no correlation between the two. Through qualitative analysis, we find that a simple static view of software is insufficient to assess software quality, and that software quality is dependent on factors that are not amenable to measurement via metrics. We recommend that future automated refactoring research should incorporate information about the dynamic behaviour of software, and conclude that a human-in-the-loop approach may be the only way to refactor software in a manner helpful to a software engineer.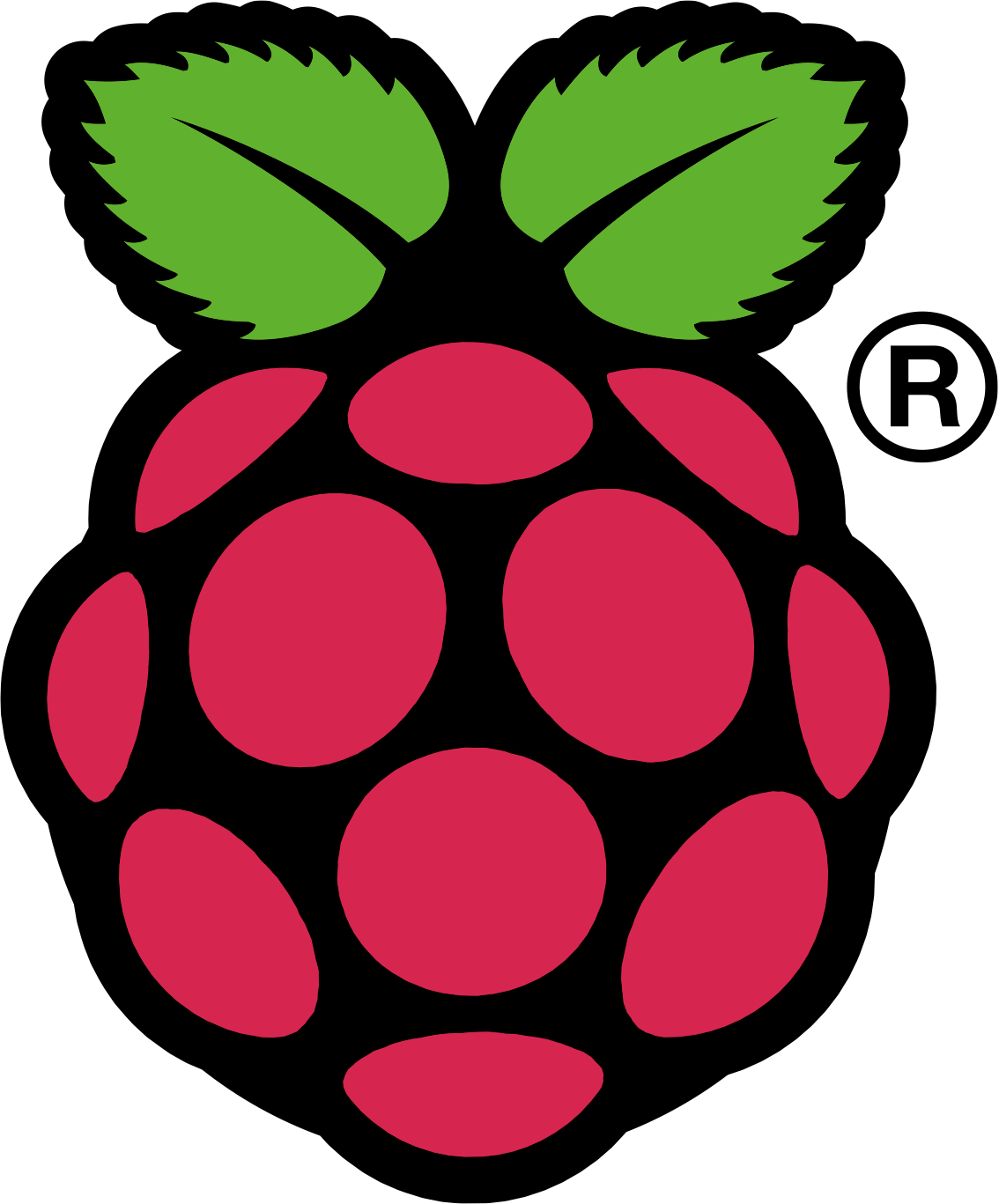 Please register for this Event via the DigiMakers site
This event is aimed at children, though adults are welcome as well.
The BCS is collaborating with @Bristol and the University of Bristol to bring you Digi Makers

Venue: University of Bristol , Room 1.11, Merchant Venturers Building
7.00pm Refreshments
7.30pm Main Talk
Please register for this event here. This event is free to members and non.members.
In this talk, Dr Steve Wright looks at how an aircraft's avionics and their associated sensor/actuator systems can fail (and they do fail), and how these systems are designed to be resilient to these failures, at the levels of hardware, software and architecture. The talk will include practical examples from aircraft industry history and Steve's own experience.