Previous Events
Speaker: Gary Palmer
Venue: University of Bristol , Room 1.11, Merchant Venturers Building
7:00pm Refreshments
7:30pm Main Talk
Please register for this event here. This event is free to members and non.members.
Critical Chain Project Management

Critical Chain Project Management (CCPM) is fast becoming the project management method of choice for many organisations, removing the inefficiencies of conventional / traditional approaches and dramatically improving project performance. CCPM implementations in hundreds of companies across multiple industries consistently report significant improvements of:
Faster Project Completion
Increased Productivity
Greater Throughput
In this presentation, participants will gain an understanding of the main elements of CCPM, its benefits, and how it differs from 'traditional' project management methods. Gary will explain:
Why do we need another project management method?
What causes projects to fail?
What is CCPM?
How does CCPM prevent project failure?
Programme & Portfolio Management – CCPM in the multi-project environment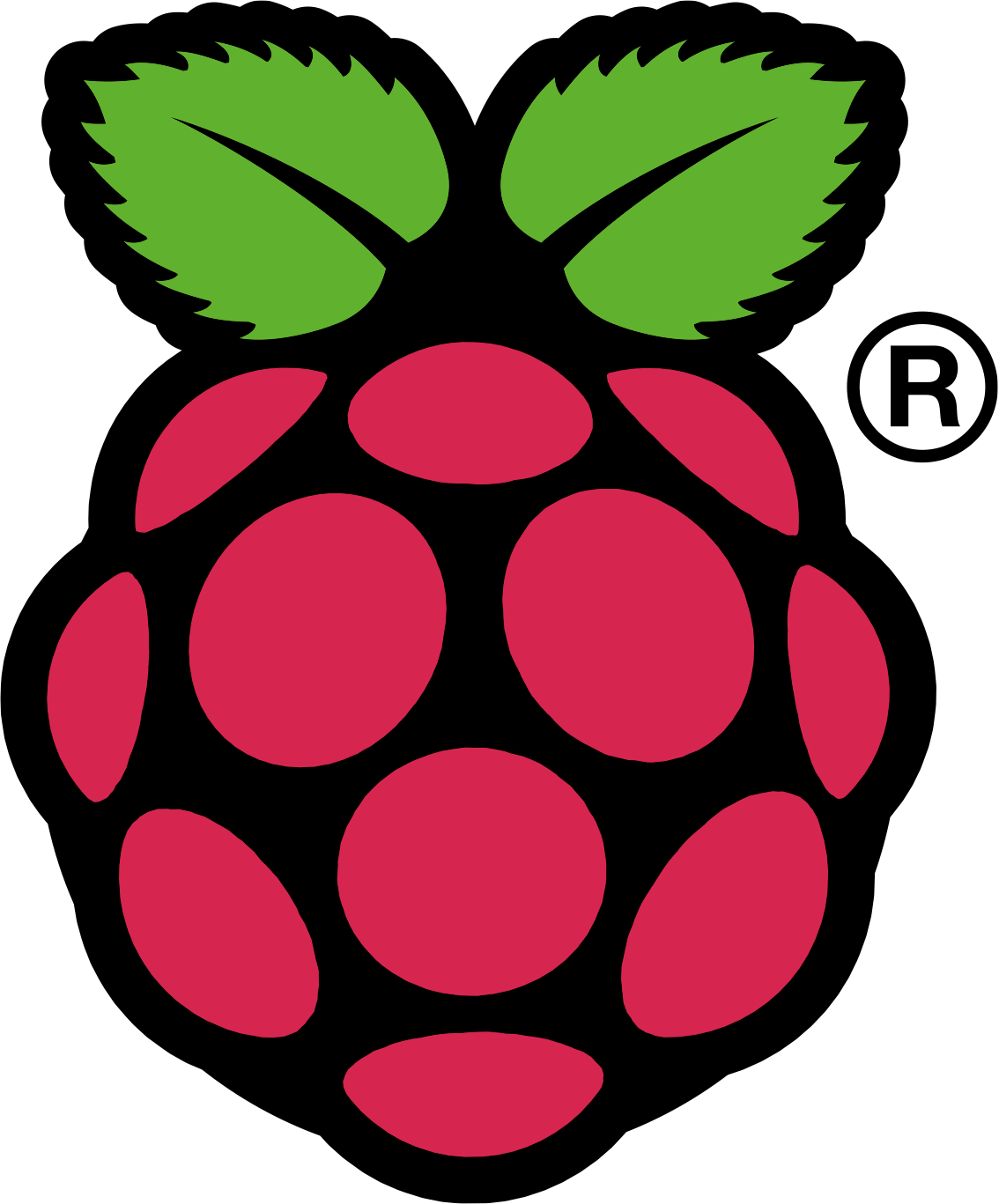 Please register for this Event via Eventbright
This is part of the Digital Bristol Week

Digimakers, has been asked by the BBC to organise a number of workshops in computing and electronics for 12-18 year olds. The event will form part of Digital Bristol week and will take place 10.00-16.00, Saturday 7 February 2015 at the Merchant Venturers Building, Woodland Rd, Clifton. The list of workshops include:
Introduction to Programming in Python for Girls (All ages welcome 8-80 years old !)
Making an electronic musical instrument
Introduction to building web applications
Building web applications using 'Ruby on Rails'
Making a Game using Unity 3D
Introduction to Python
Raspberry Pi drop in centre
To find out more and to sign-up via Eventbright

Speaker: Gillian Arnold
Venue: University of Bristol , Room 1.11, Merchant Venturers Building
7:00pm Refreshments
7:30pm Main Talk
Please register for this event here. This event is free to members and non.members.
Unconscious Bias
Gillian Arnold, Chair of BCSWomen will discuss the implications of Unconscious or Implicit Bias in the workplace and will throw light on how the BCS is working to ensure that the Institute is one of the gold standards for diversity in the IT Industry in the UK.
Come and check-out your own unconscious biases at this session.