Home
»
Events
Events
Tuesday November 6, 2012
Start: 19:00
End: 19:10
I have pleasure in inviting you to the Annual General Meeting of the Bristol Branch of BCS, the Chartered Institute for IT, which will be held on 6th Nov 2012 from 7 p.m. at the City of Bristol College, St George's Road, Bristol (near College Green), followed by 'Let's Go Gaming' talk.
I would be grateful if you could make every effort to attend this important event in our calendar. The agenda will be as follows.
AGENDA
1. Apologies for Absence
2. Minutes of the Annual General Meeting held on 26th Oct 2011
3. Chair's Report
4. Treasurer's Report
5. Election of Committee
6. Any Other Business – including presentation of special volunteer awards.
Thursday December 6, 2012
Start: 18:00
End: 21:00
BCS Bristols Xmas event at @Bristol
Please register for this Event via Eventbright
This event is aimed at children, though adults are welcome as well.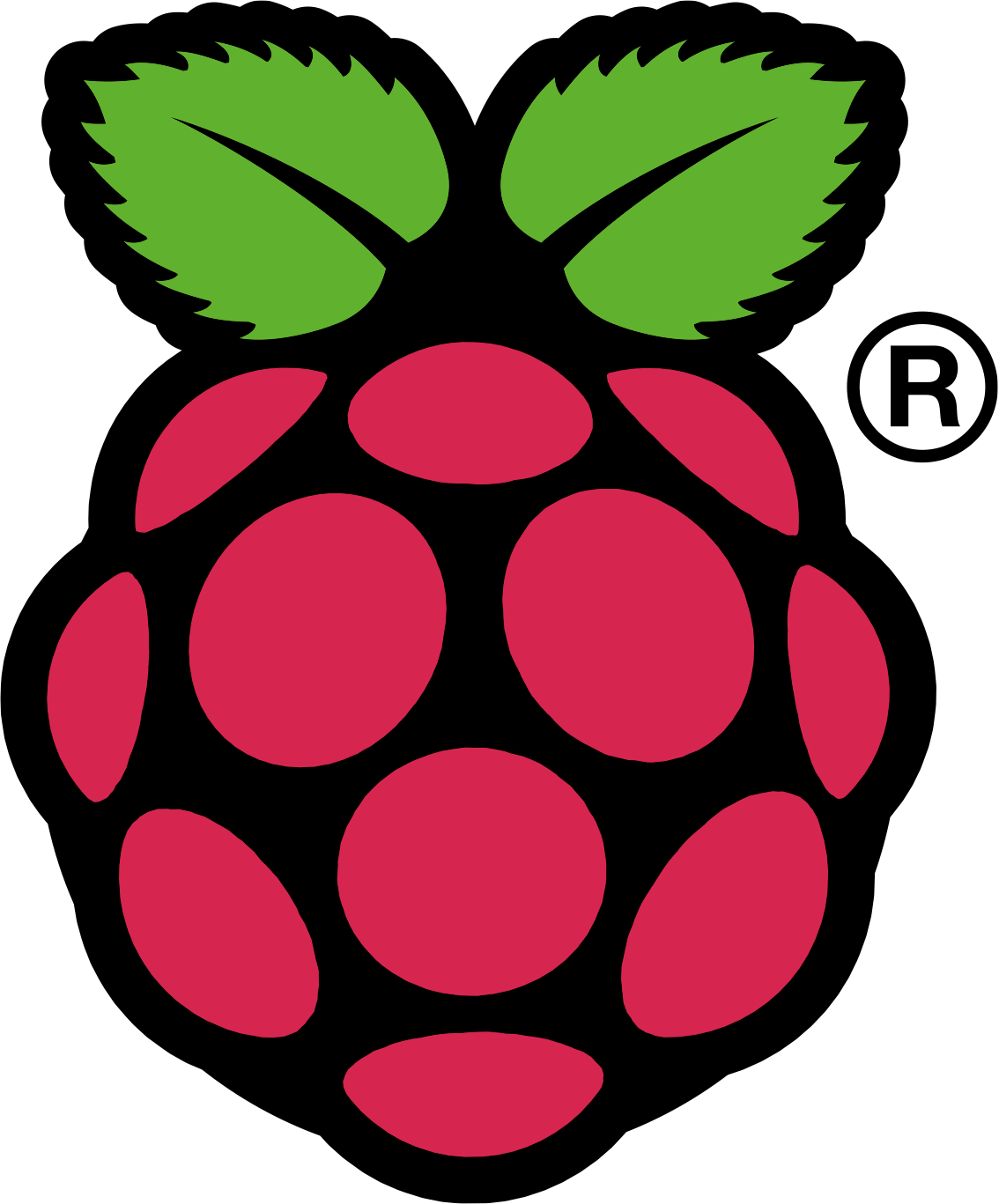 Come along to hear Rob Bishop from the Raspberry Pi Foundation talk about the joy of making using the Raspberry Pi. Rob will discuss how he got involved in the project as an intern at Broadcom and why a career in engineering or computer science is awesome. There will also be a chance to get hands-on with a Raspberry Pi and to ask him any technical or non-technical questions you might have about engineering, computer science and the Raspberry Pi.
The talk will be followed by an opportunity for a technical Q&A alongside some demonstrations of how the Raspberry Pi can be used.



We would like to thank Infineon for their sponsorship of this event.